Please see our Daily Bible Reading Guide on the 'Here at Faith Baptist Church' link.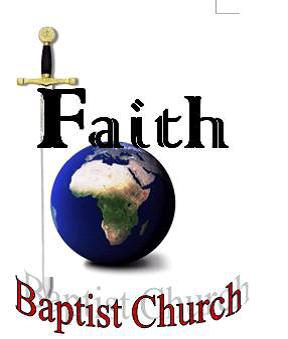 Where God's Grace is still Amazing!
THEME FOR 2014
"LET US GO UP. . .TO THE HOUSE OF GOD." - Micah 4:2
The entire Faith Baptist Church family extends to you a warm and hearty invitation to come and worship with us!
It is our sincere desire that you and your family will come and share in the excitement and joy that has become an integral part of the daily experience that we enjoy together as a local body of believers.
Peter, an apostle of Jesus Christ, earnestly and tenderly reminded the first century believers of their primary purpose in the world…"to shew forth the praises of Him who called you out of darkness into His marvelous light." This, therefore, has not only become the mission statement of our church, but the purpose and passion of each church member.
The basis for our being and the foundation of our FAITH rest solely on the Lord Jesus Christ. WE have discovered that the excellence in living comes as a direct result of obeying God's Word, and allowing Jesus Christ to be the focal point of our lives. Indeed, as Paul stated in Acts 17:28, "For in Him we live, and move, and have our being…"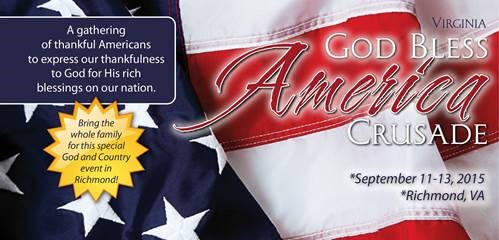 http://www.godblessamericacrusade.com/
Mercy/Compassion/Grace/John 3:16
To contact us - please call: 434-977-7128/434-975-2228